Enjoy family creative art workshops, karaoke, trivia and carols throughout December.
Two fun mornings of creative art and craft run by Heart2Art. Delicious morning tea & coffee (for the parents 😉) provided. Our fenced playground will be available for any littlies.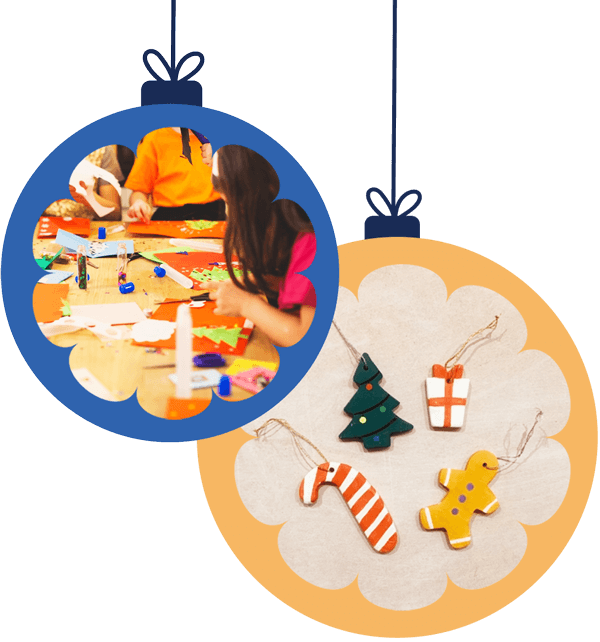 It's time for a Christmas party! With free outdoor activities, sausage sizzle, carols and more 🎄. We've got your Christmas cheer covered.
4–5:30pm: Pre-show entertainment & activities
5:30–7pm: Carols show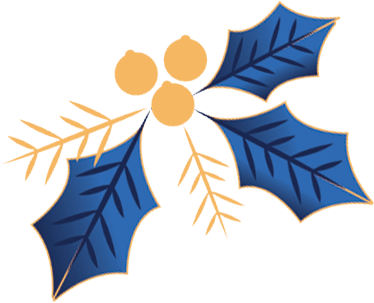 Looking for a way to give back this Christmas? Help out with one of our community initiatives.
Hampers for Local Families
There are a number of stuggling families in our neighbourhood this year. We're going to help them enjoy Christmas. You can help.
Cash Donations
to help buy supplies
Pack Hampers
9am Tue 28th Nov
Breaky for Special School Teachers
We're cooking a tasty breakfast for some true legends of our community, the teachers of Mudgeeraba Special School.
Cook Breaky
Tue 5th December
A life-giving church within reach of every Australian.
Join a community

that will help you

discover Jesus, your potential

and

live a life of meaning

.
9:30am Sundays. 20 Bonogin Road, Mudgeeraba.
Discover real community. You were made for family.
Discover your potential. You're not stuck.
Live a meaningful life. You were made to make a difference.
Hey there —
it's great to meet you.
It's better together! Come and worship together with your church family on Sundays 9:30am and 7:00pm Youth Fridays.
90 minutes of music and encouragement. You'll get to know who God is and what we're passionate about.
Make friends at connect groups. Meet our pastors.
Follow along on Instagram and Facebook and join our Facebook Group.